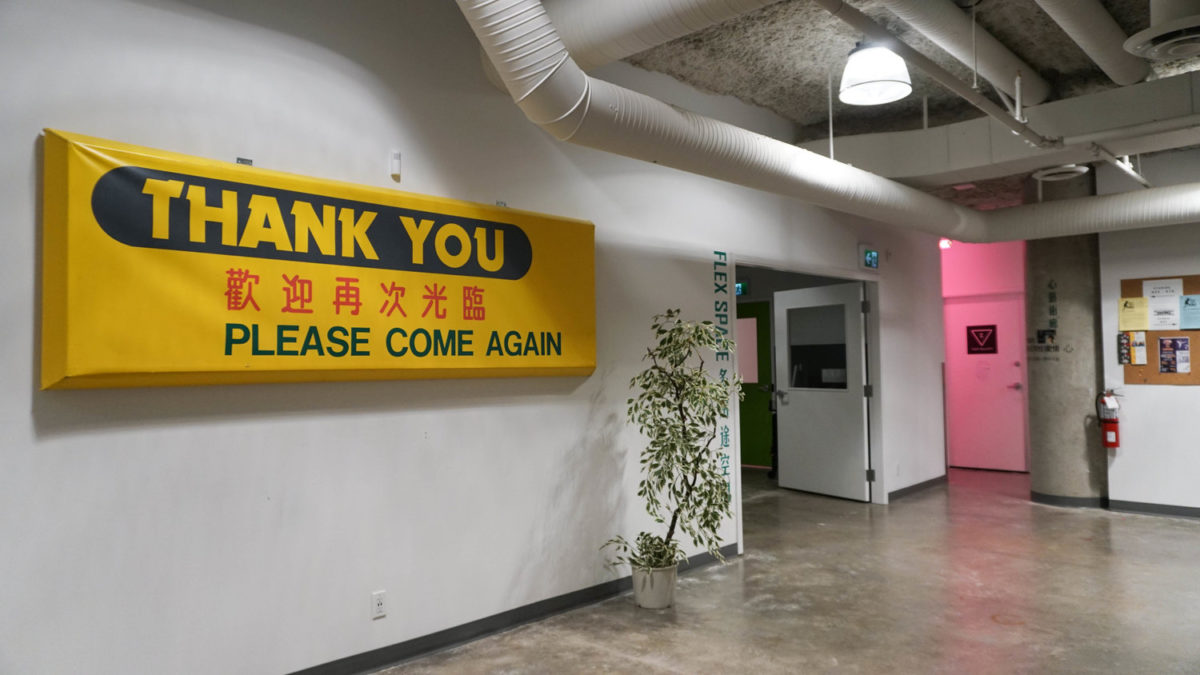 A New Chapter at BC Artscape
Issue Date: Oct 30, 2018
BC Artscape and its Board of Directors are announcing that, effective November 9th, 2019, Genevieve Bucher, our President & CEO, is leaving to start the next chapter of her career. Genevieve was our first President & CEO and under her leadership, BC Artscape has grown into a strong and independent organization in the past four years. With over 150,000 square feet of affordable space in development Genevieve has led a significant impact in cultural space development in the Lower Mainland.
This is an exciting opportunity for the Board and our partners to search for new leadership and determine a structure for BC Artscape which will help it grow and thrive and continue to respond directly to the needs and aspirations of the local community.
Julie Larsen, our current Manager, Community Services will be taking over in an interim capacity. Julie has been instrumental in realizing a successful project at the Sun Wah Centre, and we know our significant impact for the arts community will continue under her leadership. Our Operations Coordinator, Carmut Me and Community Engagement Lead June Chow will also be supporting Julie in the interim. BC Artscape is gearing up for an exciting 2019, including advancing our first affordable housing project for artists and artist-led families at Second + Main in Vancouver, and our continued work on a community cultural hub in Surrey.
We wish Genevieve well as she pursues new opportunities and thank her for all the work she has done positioning BC Artscape for continued success.